JDL Warm Construction has strict safety standards which are administered and overseen by our Safety Director, Greg Judge and our Safety Administrator, Wanda Cecil.   It is required that all construction personnel meet the practices, procedures, and certification guidelines as noted below.
Maintain and Adhere to the  Safety & Health Program
Adhere to the Alcohol & Illegal Substance Testing Policy
Conduct Pre-Project Hazard Analysis
Record Near Miss Incidents
Complete the OSHA 30 Certification Program
Keep Current First Aid & CPR Training
Attend Monthly Employee Safety Training Meetings
Conduct Weekly Tool Box Talk meetings (on site)
Conduct Daily Safety Inspections (on site)
Post Certificates, Notices, and Emergency Numbers, as required
Wear Hard Hats, Safety Vests, Safety Glasses, and Proper Footwear
Keep and Update MSDS sheets as required by OSHA
Visit the 'Subcontractor' page to download and view our safety manual.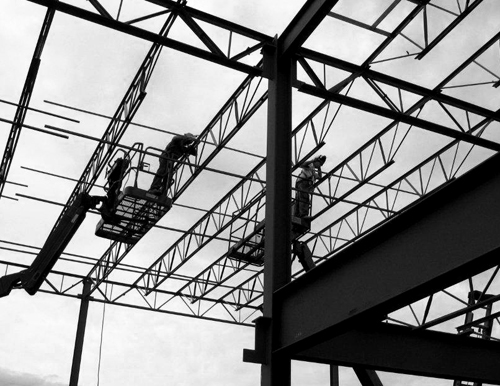 View a list of some of our past Clients